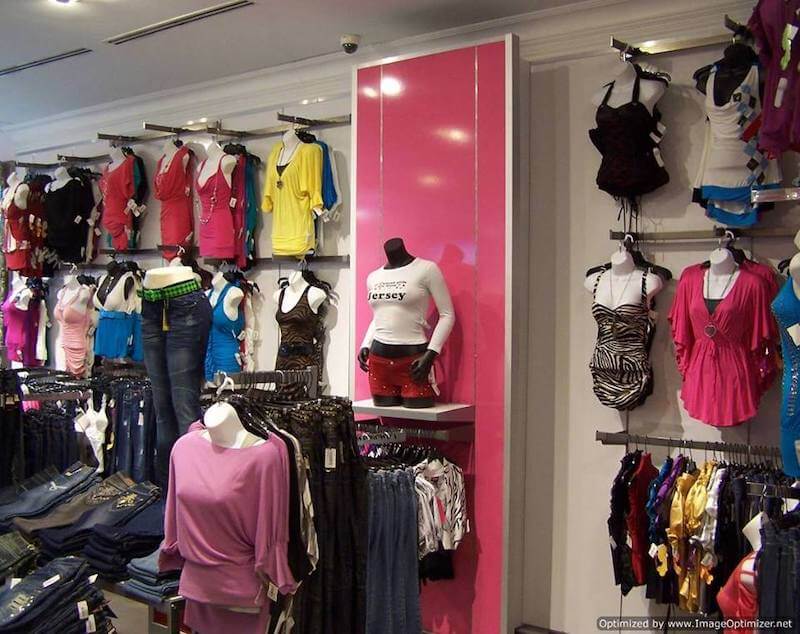 Build your store in hours not days!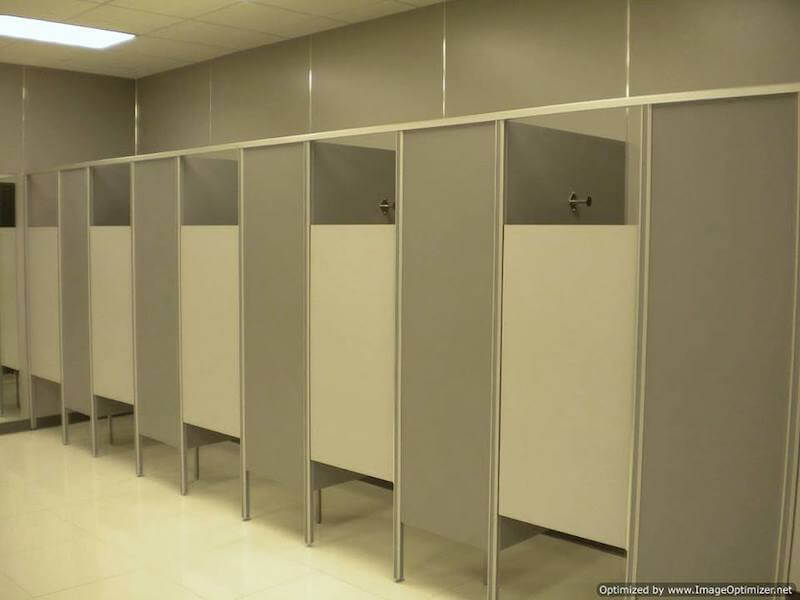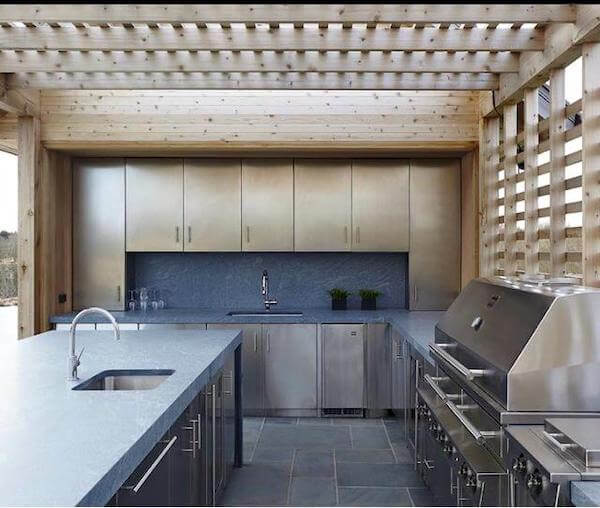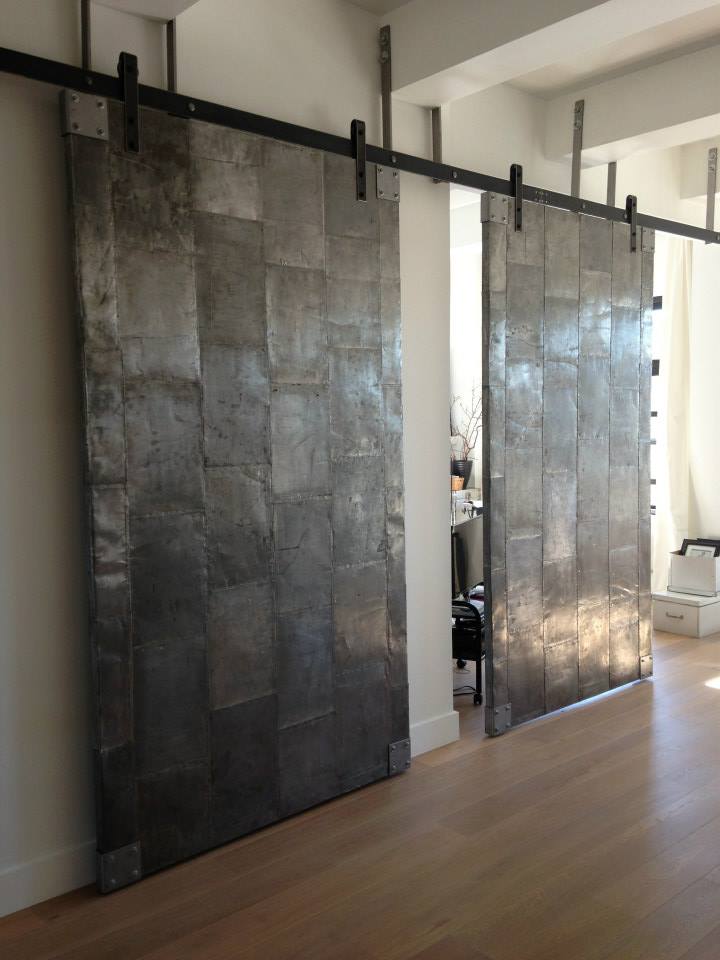 Engineering Is The Difference
Removable | Easy To Install | Custom Fixtures
Global Shipping from Farmingdale, NY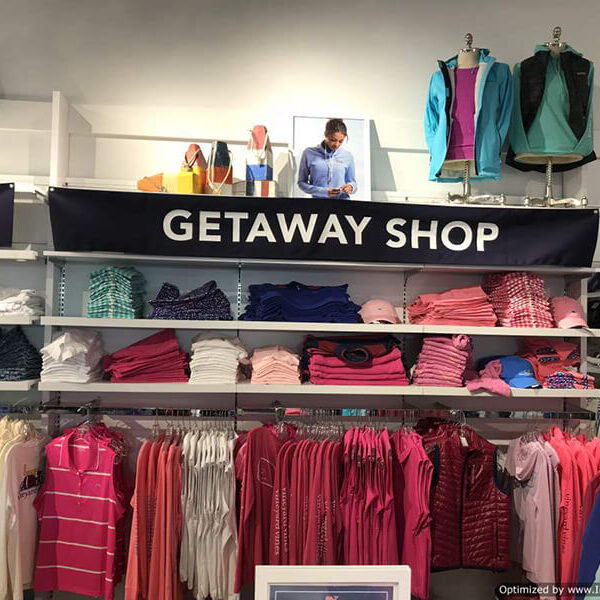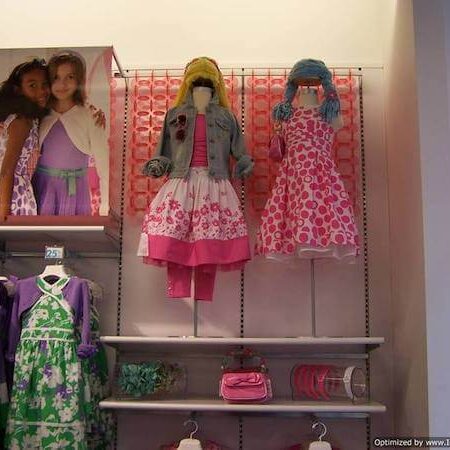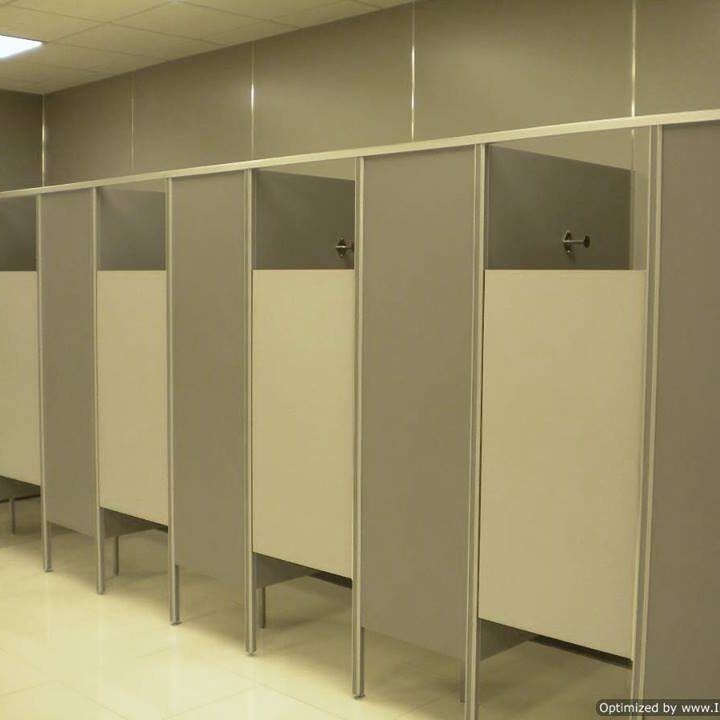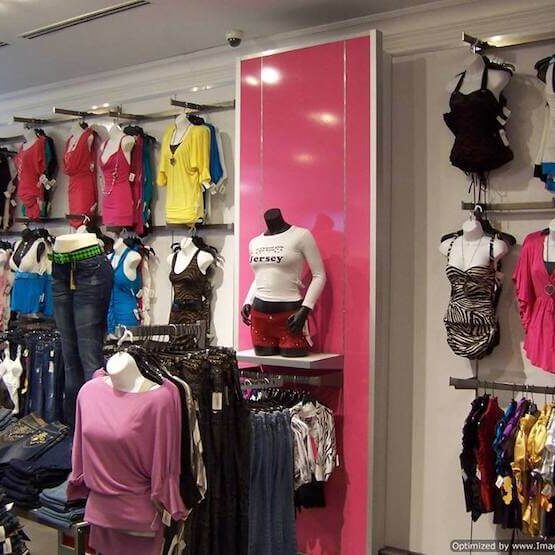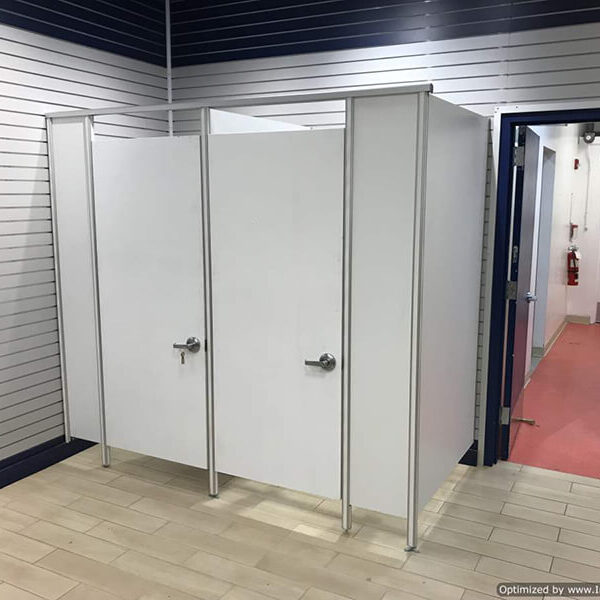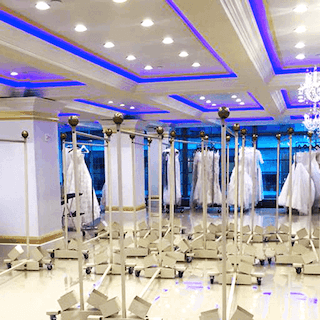 Build outs & Pop outs become apart of the wall. The Same exact spacing continues throughout the project.
Panels are pre-sized to your particular spacing & selected standard size for fast, no hassle installation. The module components are constructed to make life easier.
Adding durable custom metal work to your commercial, residential, or industrial property can extend its life and increase its value. With Dakota Custom, you can find the perfect balance between aesthetics and utility.
When you hear the name Dakota Systems Manufacturing, you know you're getting high-quality craftsmanship, and unrivalled service. You also get to choose the design and material, from stainless, aluminum, brass, and copper.
Specializing in Stainless Steel for indoor & outdoor use, Kitchen Countertops & Hoods and Cable Rails & Railings.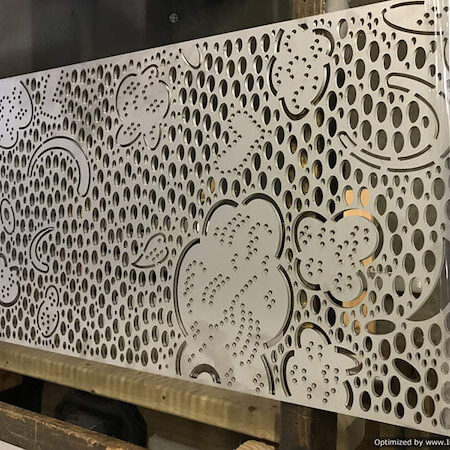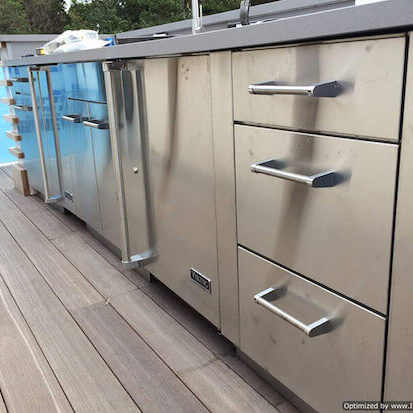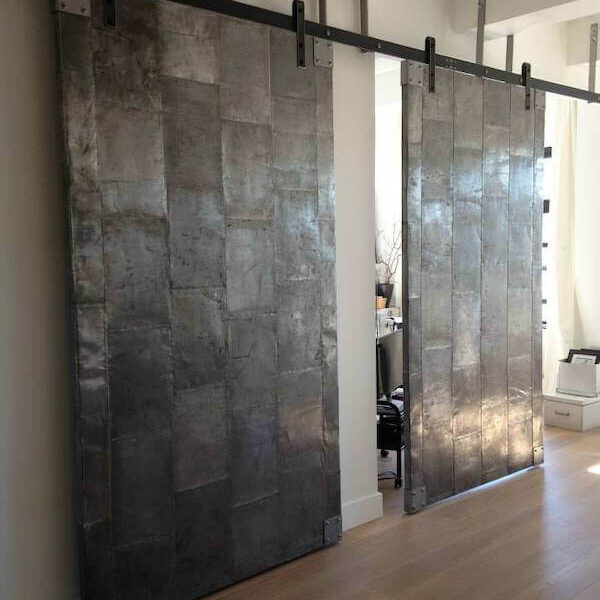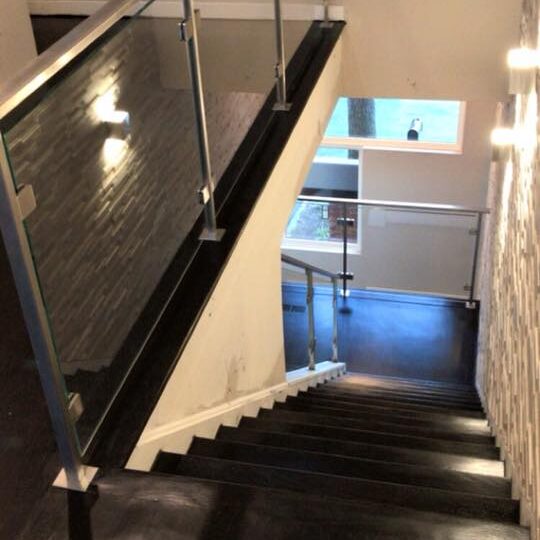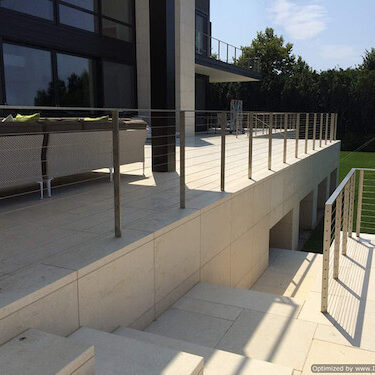 Monday | 8:00 AM - 4:00 PM
Tuesday | 8:00 AM - 4:00 PM
Wednesday | 8:00 AM - 4:00 PM
Thursday | 8:00 AM - 4:00 PM
Friday | 8:00 AM - 4:00 PM
Saturday | By appointment
Sunday | By appointment