Dakota Fit Modular Fitting Rooms
Perfect Solution for Reusable, Moveable Retail Fitting Rooms
Do you need to install dressing rooms within your retail space? If so, then you should consider Dakota Fit from Dakota Systems Manufacturing. Dakota Fit modular fitting rooms are super-easy to install; almost anyone can do it!
 All Dakota Fit modular fitting rooms arrive at your location KD (Knocked Down) and ready to be installed.
Call 631-249-5811 or 1-877-9DAKOTA to learn more. Don't forget to ask us about our fast global shipping options.
Save Time & Money Over Sheetrock
You can install five to six units in a day with one easy step versus the four or five steps you'll need for sheetrock dressing rooms just by replacing your sheetrock with Dakota Fit. Plus, there's no need to hire five guys to do the job of two!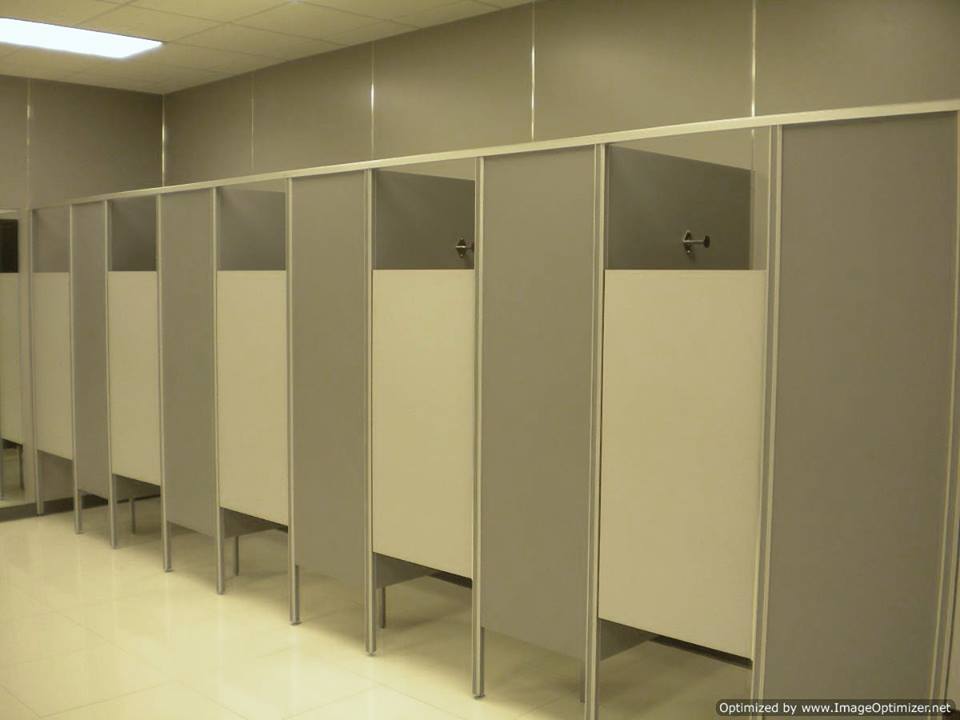 Easy To Install

Easy To Move

No Framing

No Painting

No Spackling

No Taping

Built for Code Compliance

1 Year Warranty

Volume Discounts
Monday | 8:00 AM - 4:00 PM
Tuesday | 8:00 AM - 4:00 PM
Wednesday | 8:00 AM - 4:00 PM
Thursday | 8:00 AM - 4:00 PM
Friday | 8:00 AM - 4:00 PM
Saturday | By appointment
Sunday | By appointment